Live Events & Shows
---
Live events take a lot of planning, so it's a shame to restrict audiences to those able to attend the venue. Broadcasting on line can help increase total audience size, include remote speakers across the globe, and generally help captivate your audience. Linking Tim Peake in the International Space Station to over 200,000 school children was we admit different, and the normal live coverage of an AGM, show or conference should be easier, but we take the same amount of care and planning to make sure it is a huge success for all involved.
Case Studies
---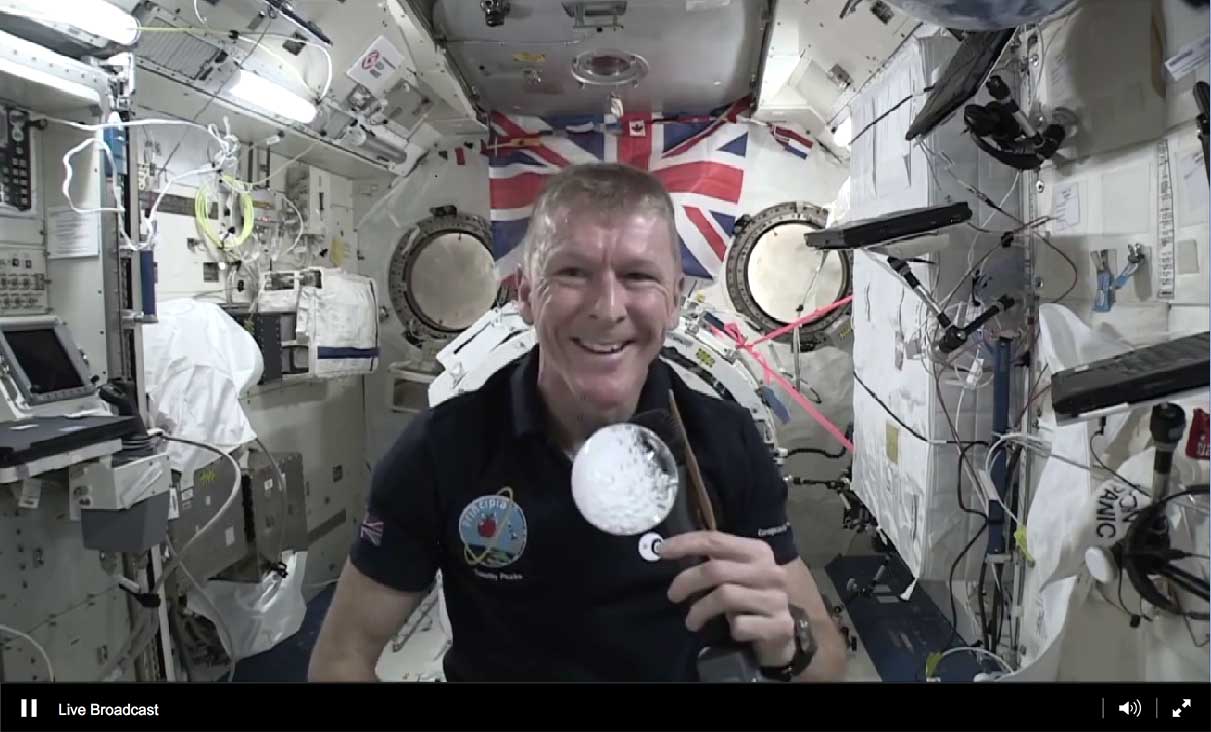 TIM PEAKE
We pride ourselves about being a global streaming provider, but this event for Times Educational Supplement involved linking Tim Peake in the International Space Station, with over 200,000 school children (and a few excited adults too…)
We streamed a live mix of the satellite downlink from the Space Station, (via Houston as it happens) with Kevin Fong's excellent steering on a stage in The National Museums, Liverpool, and then streamed that to a vast array of schools – most of which had set up a large projection of the live stream or via whiteboards. The highly interactive stream involved questions posed live to Tim, who duly captivated the audience with some superb zero gravity tricks and fascinating insight to live on board the ISS.
Key skills tags
Optimised Live encoding
Low latency streaming
Global CDN
One cool outside Broadcast event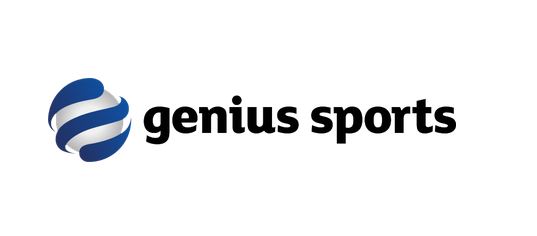 GENIUS SPORTS GROUP
BetGenius approached us to help stream a live webcast to all of its global offices. The group underwent a rebrand and has seen impressive growth over the last few years. It therefore planned an update from its management team to help communicate the growth story and strategy to all employees.
Based in London's Southbank Studios, TSC Liaised with the event manager and then sent a small production team and live encoding specialist to stream the live event to all targeted offices of Genius Sports Group globally.
Key skills tags
Live encoding
Liaison with O/B venue
Multicam camera capture
Local Audio hand off
Broadcast to offices globally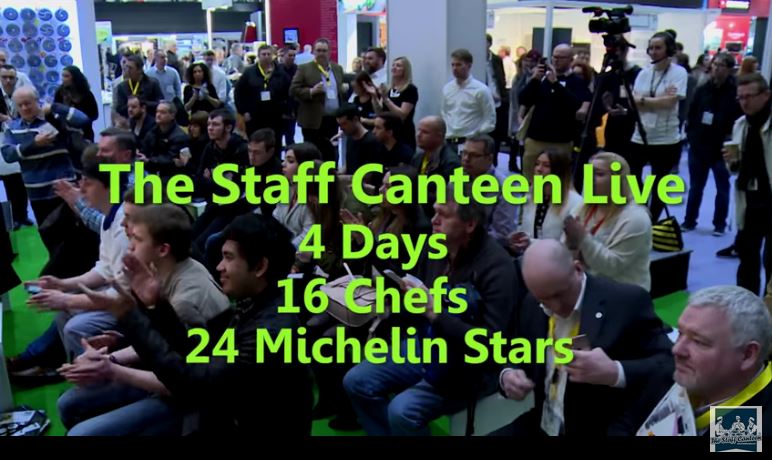 STAFF CANTEEN LIVE
Staff canteen blew away the normal format of cooking shows by organising 16 chefs to do demonstrations at a trade show to encourage new chefs into the trade.
Not just any chefs but actually 16 chefs with a total of 24 Michelin stars – we love James Martin and will miss him but that many top chefs in one event? What an achievement!
All chefs were brilliant (not just cooking demos) pitching to the audience – aspiring new chefs. Look out for a few of them in the years to come as we have no doubt that this will inspire new Michelin chefs in the future…
Key skills tags
Live multicam production and vision mixing
Liaison with O/B venue
Clos up Food shots
Overhead camera
Live stream
Social media syndication