MEDICAL SURGERY LIVE STREAMING PERFORMED BY TSC
20th Mar 2018
TSC's medical broadcasts get even better.
Huge amounts of planning and some new tech were thrown into this year's one week live Medical conference held in London. Building on the success of last year, this 4-day event involved a live 2-way interactive stream between an operating theatre in London and a remote auditorium packed full of medical experts and most importantly, an easy dialogue between both venues. Surgeons spoke freely, without delay to the remote audience, who asked them live questions whist they were undertaking procedures.
TSC deployed its lowest latency service meaning that unlike common broadcast or satellite contribution, the delay when speaking between the sites was sub 1 second. No pauses or speaking over the other person, and combined with essential HD quality, delegates were able to review and discuss modern procedures via a large projector screen in the theatre showing a mixture of operating staff, and output from various medical devices deployed in the theatre, including X-rays and scanners.
TSC's production team were working in a restricted space and had to be clear of Theatre staff, so HD cameras with remote control (PTZ) were deployed capturing 4 angles to create an engaging live mix, with deference to sponsors.
A packed 4 days but by the end of it, delegates confirmed how impressed they were to see both high quality images, and most importantly, ultra-low latency live streaming to really enhance the whole programme of events.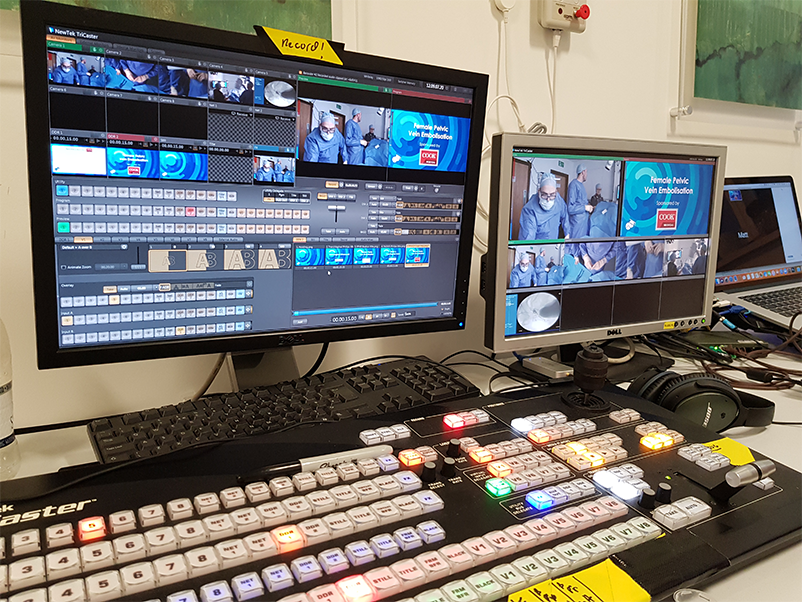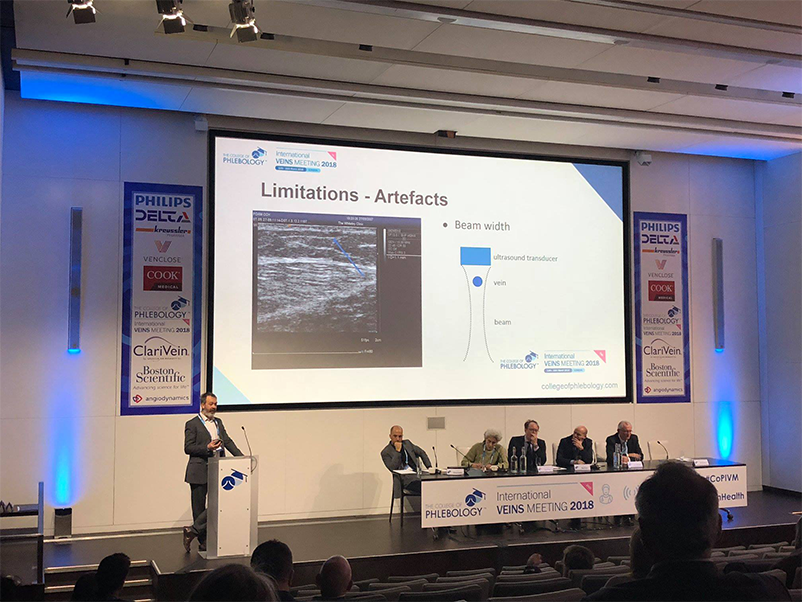 < Back