about the streaming company
We are a specialist streaming company – that means we stream your content to most known devices in optimal quality and latency across the globe.
Our Highly tuned Streaming platform and CDN allows us to deliver real times streams as close to real time as you can get (as low as 1 second latency) even on smart phones, which is a huge advantage for sports, gaming and auction houses especially.
With a Headquarters in London, our network is being rolled out from Europe into Asia during 2017 to satisfy the requirements of existing and future clients, all wanting highly secure, resilient streaming services.
We have had the privilege to work with the following brands and venues: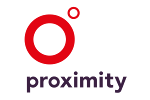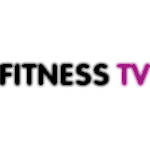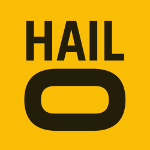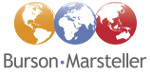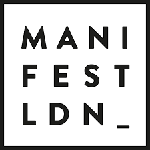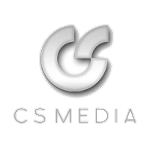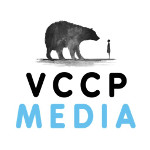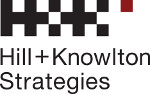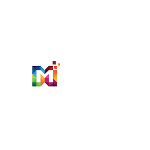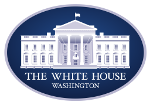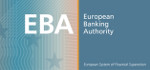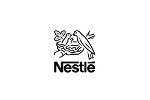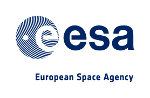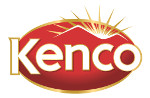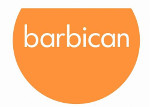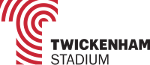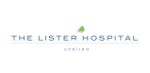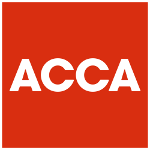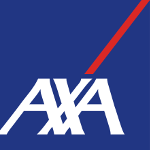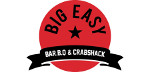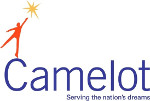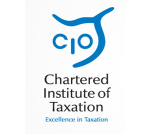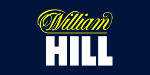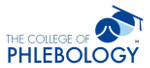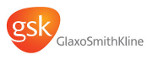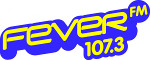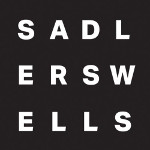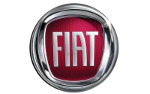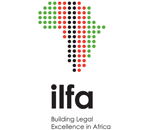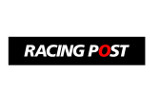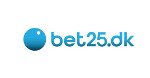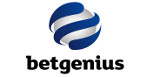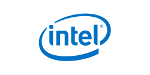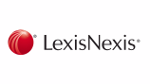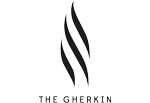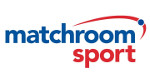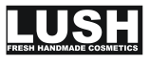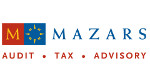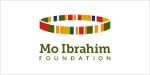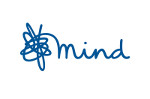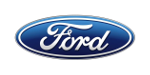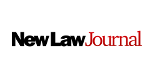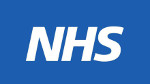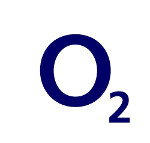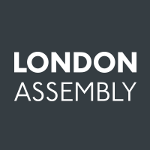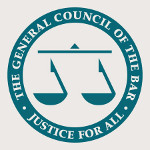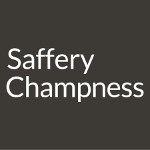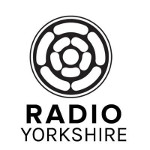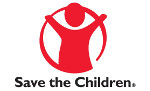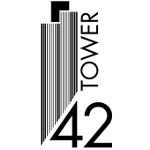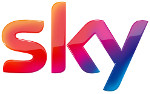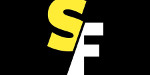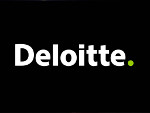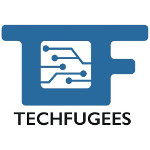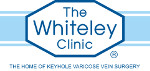 Our video streaming services include