Broadcast TV and radio
TSC are specialist in streaming live channels or even virtual channels. This is often referred to as OTT, IPTV, 360 Omni channel or simulcasting. We just see it as leveraging the power of the internet to get quality content to the device of your choice.
The challenge with live IP TV and Radio channels, is that they need to be available to all consumers in a huge range of devices so that they are able to listen or watch whenever and wherever they choose.
Our experience allows us to optimise streams for specific end user devices, embed into social media channels, into mobile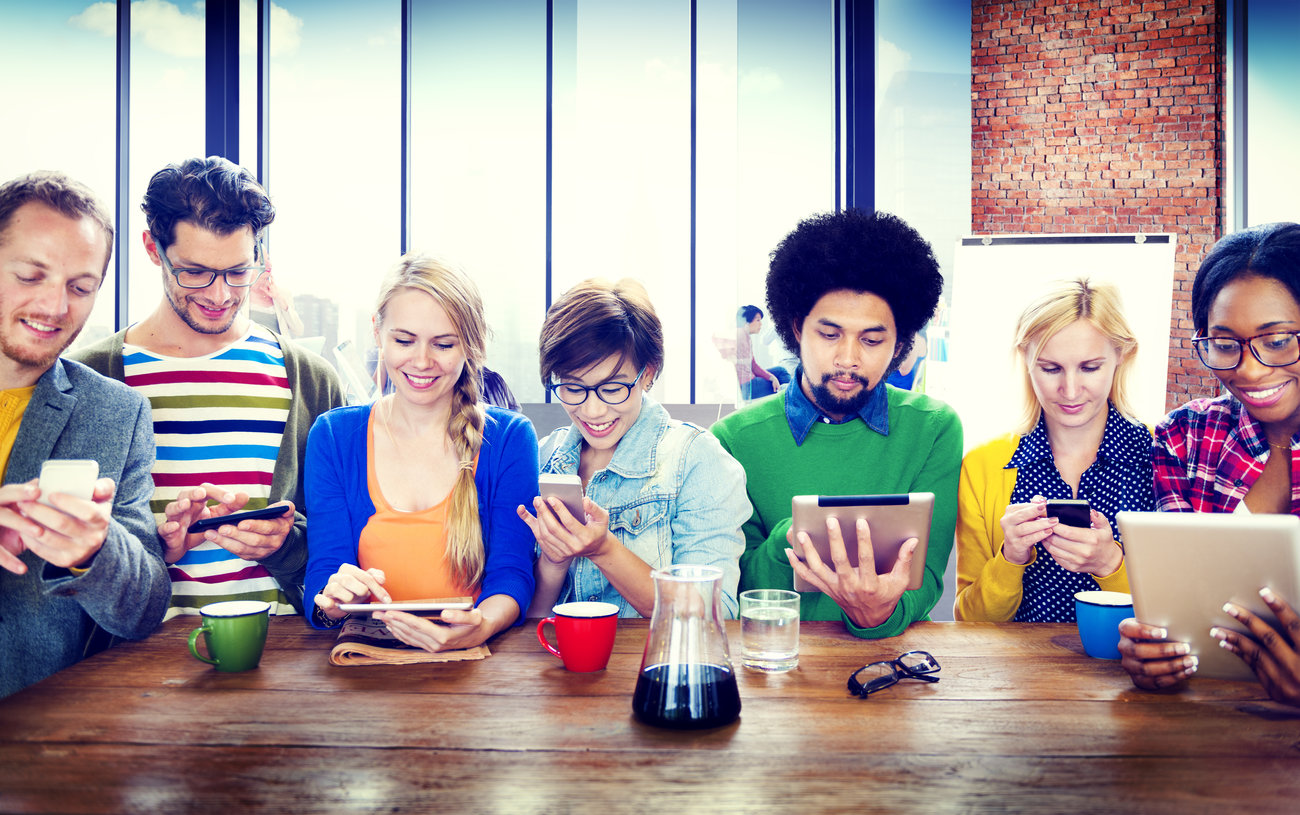 apps and even hand off to satellite is required.
Stability and quality are key and with an uptime on core channels for our clients running at over 99.999% uptime, we have a very proud record to maintain.
We are able to stream channels onto a plethora of devices across the globe - oh and if you want to synchronise the screens so that your iPad does not stream 30 seconds behind your PC or TV, then we specialise in that too.
Our tech team can advise you of the simplest way of getting the live content encoded and pushed/pulled to our nearest ingest point on our platform so that it can then be optimised and streamed to agreed audiences around the world.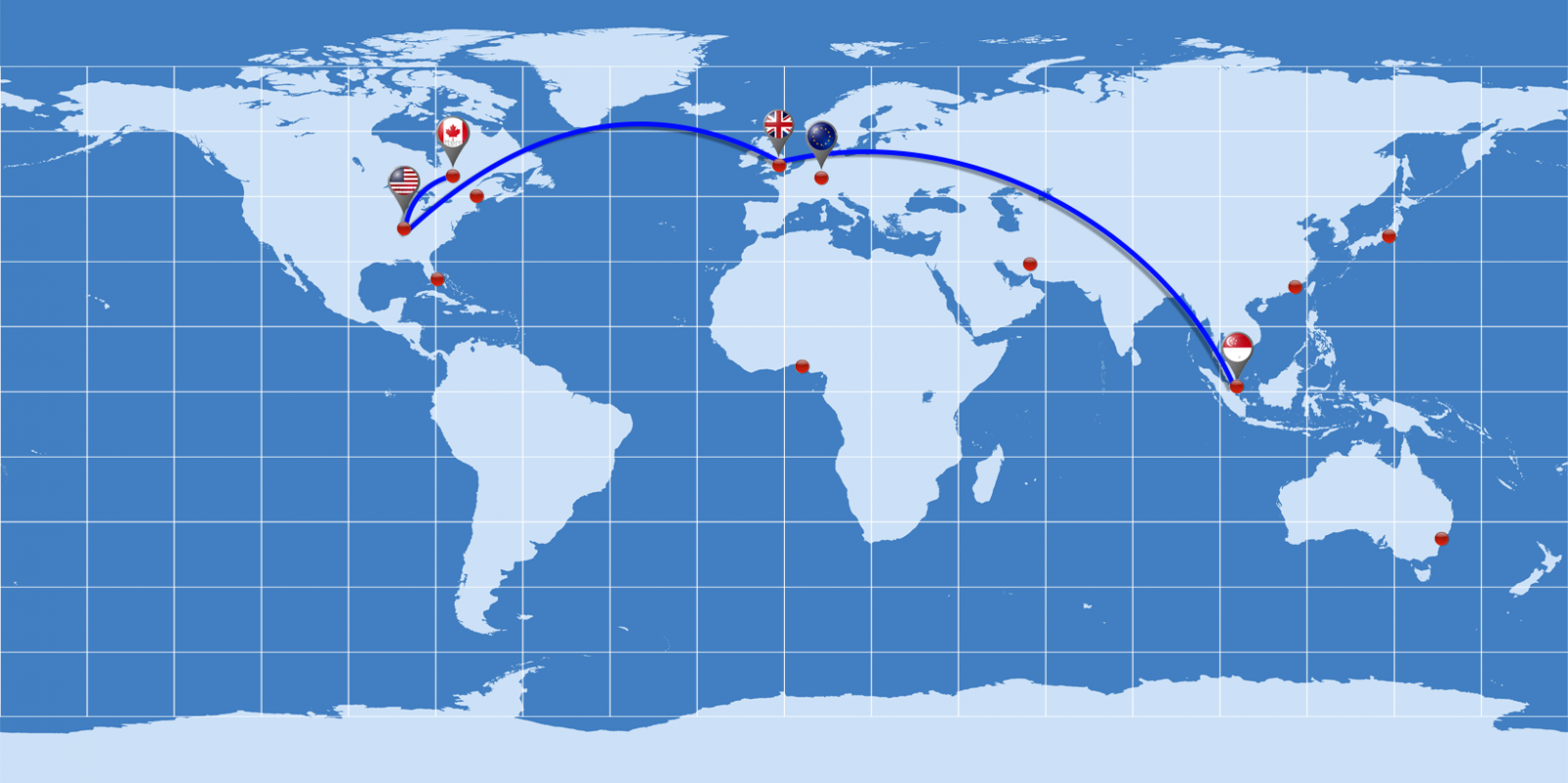 Any Questions?
Contact us and speak to one of us so that we can guide you through the process of optimising your existing channel, or if new to it all, we can project manage the whole process of getting your new channel on line.