HAWKER HOUSE CONFERENCE STREAMING
22nd Feb 2018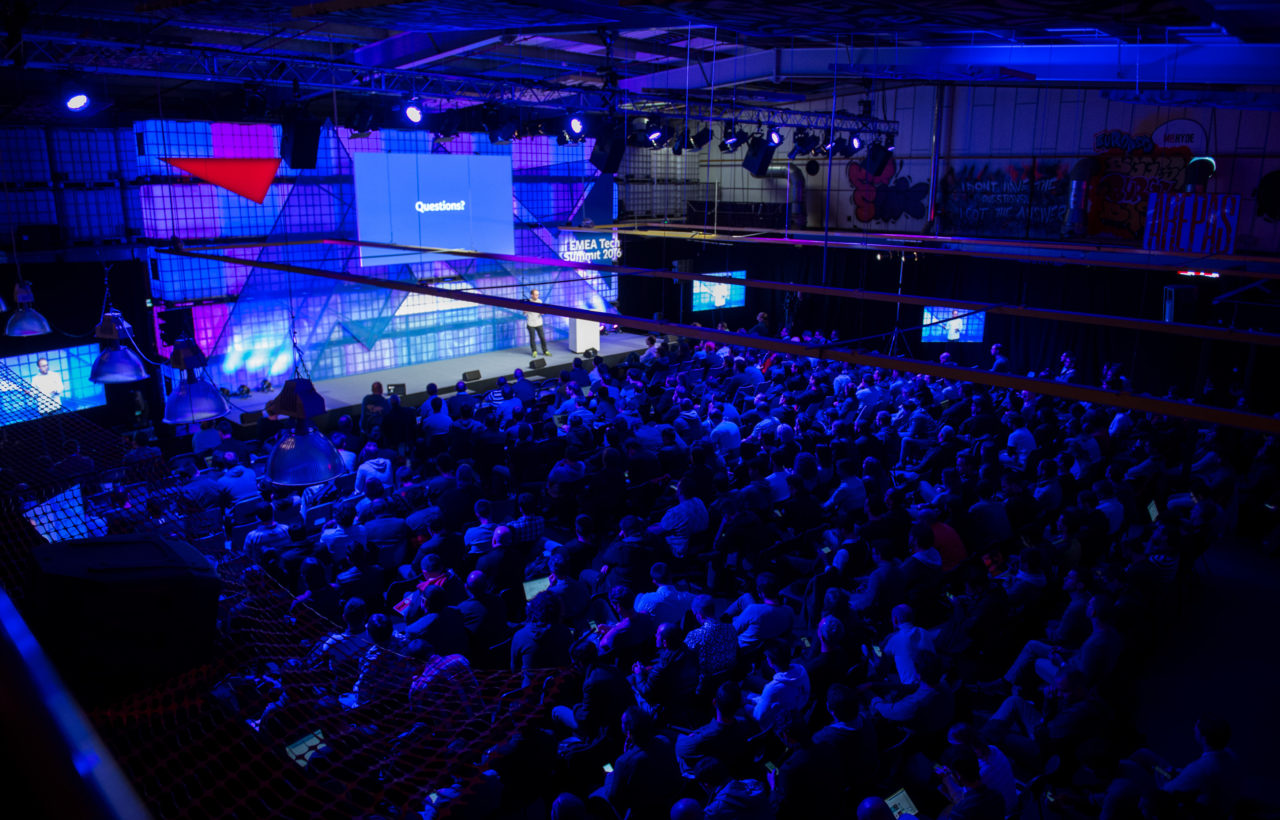 Located in Hawker House, Canada water, London, we were called to do an all-day corporate broadcast for a large UK PLC.
The venue is huge with a street food concept and the event was organised to bring the company employees up to date with the amazing progress they have made in the last few years with an IoT service. Total sensitivity was require due to the confidential information being discussed including plans being worked upon, so the live stream was pushed to their colleagues in set locations only.
A small, frequent challenge for TSC was the lack of solid internet connectivity, but as TSC now have a LiveU server installed on its platform/CDN, we were able to push the live video from the venue using the new LU600 model, and stream it with minimal latency to the targeted end users on any device.
Careful monitoring of the LiveU bonded unit showed us how to best balance the bonding given the weakness of some carriers in the area, but TSC has ample experience of bonded mobile for video as well as data transmissions.
Another long, but very successful day with no outages and a very happy client.
< Back