TSC STUDIO - YEAR-END E-LEARNING AND NEW YEAR PLANNING
11th Dec 2018
TSC Studio – Year-end, e-learning and New Year planning
The studio seems to get busier and busier each year as we run up the festivities and prepare for the New Year. Aside from doing the last webinars of the season for Tax and Legal professional development as part of the e-learning service we provide, the end of year videos, New Year strategies and campaigns all involve recordings and keep our studio and editing teams flat out until the much needed festive break.
We love getting into the Christmas spirit assisted by season video recordings we carry out adding fun to the year end round ups. Alongside this we have to fit in maintenance of core equipment in the studio, in preparation for the restart of the busy webinar season in early January. The studio has unsurprisingly seen more focus on the issue of Brexit in terms of its legal and tax implications, on top of up to the minute webinars related to core legal and tax practice area. A regular feature now is a monthly newsletter containing a summary of hot topics across the legal world.
The fast growing E-learning industry keeps our team busy covering production, streaming and editing and we are proud to contribute to helping people develop personally and professionally in their chosen profession and practice areas.
Another side of our E-learning division outside of the studio, is focused upon the editing and administration of Legal modules for a renowned African Legal Support Charity. We embarked on this project just over two years ago to build a significant library of modules, all uploaded and managed via their selected learning Management System (LMS) and we are busy adding significant additional content to add further to the training of tomorrow's legal eagles across Africa.
We are looking forward to a festive break having met all our deadlines, and then restart with renewed vigour to attack existing and new e-learning projects during 2019.
If you have any professional development, training or marketing requirements, leveraging the power of video, then you should get in touch as we have over 10 years experience and would love to help.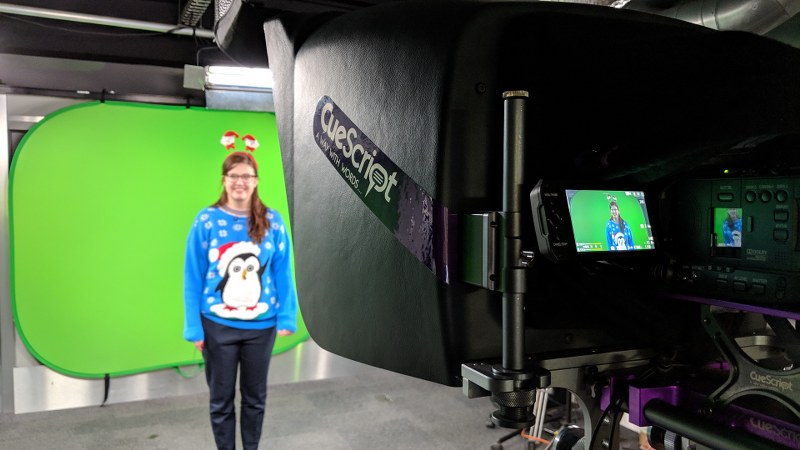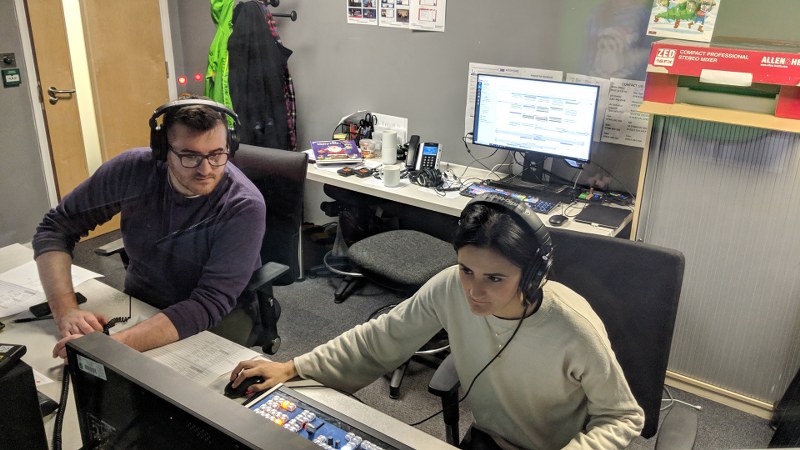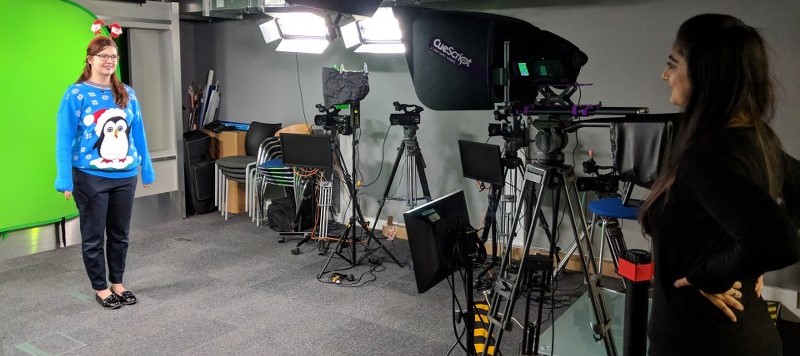 < Back