ICE TOTALLY GAMING SHOW 2019
9th Jan 2019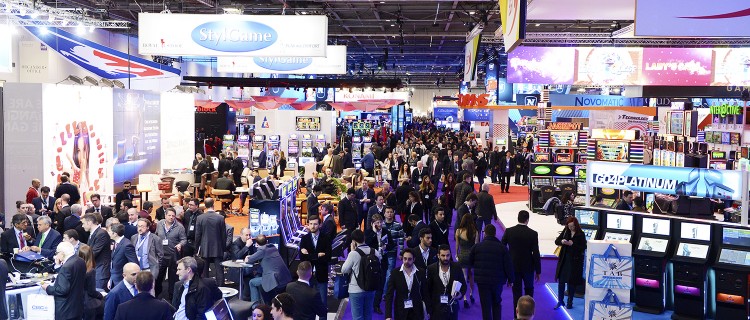 Will it be ICE(y) in February?
It sure will be for TSC who as usual will be attending the ICE show in London's Excel exhibition centre between 5-7th February. Focussing as usual on TSC's fully monitored and managed Ultra Low latency streaming solutions, 2017 saw TSC break away from its focus on Horses and Dog racing which it has an enviable record over the last 10 years, as it is increasingly now serving live card games to a global online audience on behalf of some key players in the industry.
Says Ben Kittow, CEO: "we have been offering ground breaking Ultra low latency streaming services for over 5 years on iOS and core devices and it is only in the last year that we have really seen sports owners, operators, gaming and gambling platforms fully appreciate the importance of ultra low latency live streaming to their end clients, so it's good to be able to lean on a wealth of experience in this area. For core operators and platforms, the establishment of our monitoring station last year was a real breakthrough as it is now has the ability to monitor all aspects of the full streaming service offered to end users so that any outages can be addressed with minimal delay – vital when any outage to a live service can be so costly."
To arrange a meeting with Ben or his tech team during ICE, please don't hesitate to contact us via email or live chat.
< Back