IT'S A WRAP FOR ICE 2019!
8th Feb 2019
It's a wrap for ICE 2019!
A busy time at ICE which included Chinese New year and for those who love e-games, a fine example of collaborative e-game battles going on. TSC are well versed with the requirement for real time streaming when every second counts in a game of (virtual) survival. The players gamed throughout the show - quite an eye opener for those unfamiliar with this massively popular form of sport which is not for the faint hearted, but is absolutely impossible without Ultra Low latency.
Photo © ICE London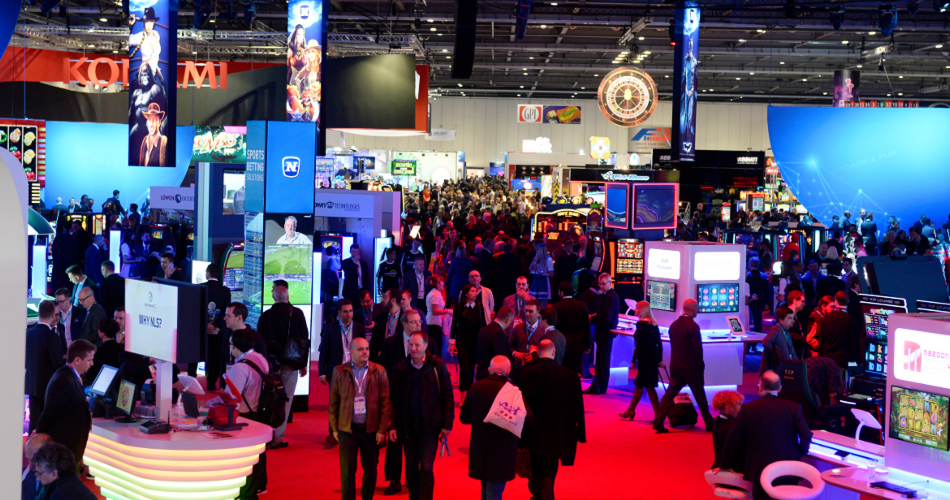 < Back