EUROPEAN SPACE AGENCY LATEST MISSION
22nd Jul 2019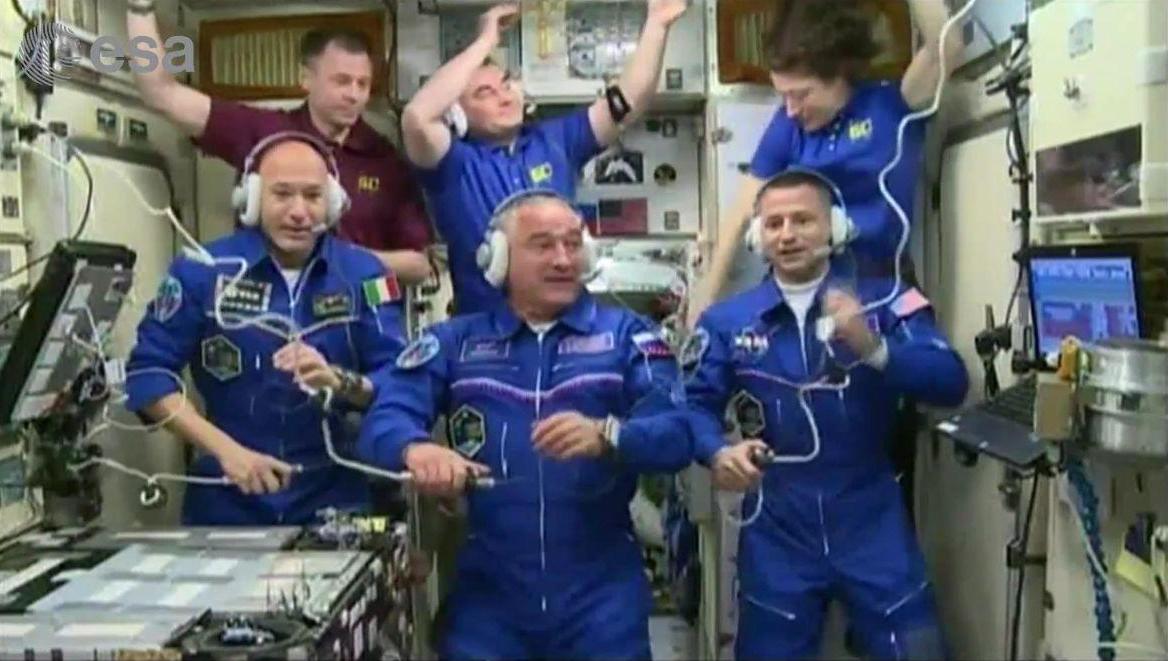 TSC were proud to be involved in the latest space mission involving ESA www.esa.int
ESA's latest mission Beyond (expedition 60/61) coincided with the 50th anniversary of the moon landing. The live stream of ESA astronaut Luca Parmitano, Russian Astronaut and Soyuz Captain, Alexander Skvortsov as well as NASA astronaut Andrew Morgan, blasted off from Baikonur cosmodrome in Kazakhstan, and some 6 hours later docked and then boarded the International Space Station. The spectacle went off without any hitches and the live images from the Soyuz and ISS were spectacular.
Luca, who will become only the third European to command the ISS, and the team have many experiments as well as maintenance tasks to carry out during their time at the space station. Luca has also been preparing for spacewalks, working with teams on the ground to develop new procedures and tools to repair the Alpha Magnetic Spectrometer (AMS-02). Installed outside the Space Station in 2011, AMS-02 is a particle physics detector collecting cosmic rays to help scientists understand dark matter and antimatter. It was initially only meant to operate in space for three years, but it was so successful in its mission that its life has been extended. To enable this to happen, three of its four cooling pumps require repair in a challenging spacewalk.
The live stream managed by TSC was stable throughout and all involved at TSC were fascinated by the superb footage and expert commentary explaining the technical and practical challenges of such a mission.
Watch full live stream here: https://livestream.com/ESA/BeyondLaunch
Or highlights here: https://bit.ly/2y4Ar8x
< Back