EUROPEAN STREAMING MEDIA PUBLISHING
15th Nov 2019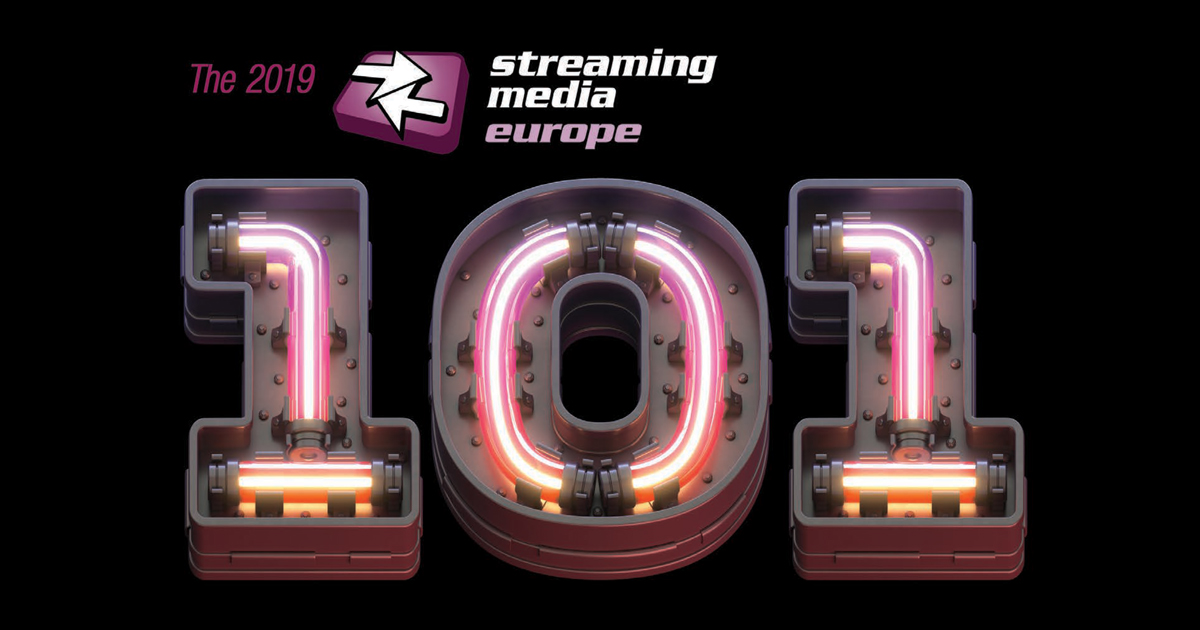 TSC is once again recognised as a leading company in the European Streaming Media sector.
Having been around since 2008, It's not just our early efforts to help raise awareness of live streaming (many people at the time had not yet adopted the term), but we are delighted to say that with our fully supported live Ultra Low Latency techniques and services, we maintain the proud reputation of providing key clients with cutting edge streaming services, backed by a really personal approach.
If you need content streamed live in real time to a plethora of end user devices across the globe, do not hesitate to contact us!
< Back