Live Casino Streaming
Challenges
Interacting with a live casino game online – one where you are literally joining the action taking place in a real casino (not a studio), demands both high-quality video, as well as Ultra Low Latency streaming. Poor delivery of these vital aspects will affect user interaction and thus cost money. TSC drew on its considerable experience of live events and betting, to create a service which addresses the core requirements of our client.
Leveraging considerable experience in Ultra-Low Latency streaming, TSC has enabled our client to energise the online experience for HTML5 users (any modern phone and tablet included) so that the remote player feels much more connected with the actual live events on the table.
Our role
TSCs role has been to assess how best to integrate with the interactive user experience and platform of our client to seamlessly include our Ultra Low Latency streaming service. Early testing to optimise the encoding profiles to enable high-quality live video of, for example, a roulette wheel, was carried out as part of the pre-live planning and testing.
Encoded streams per table are sent to two different ingest points across our CDN, and high quality, low latency streams are delivered globally and monitored by TSC's monitoring station (NOC) to ensure a smooth, stable service is delivered to end users globally.
The highly resilient and scalable service is handled by TSC's own low latency platform and involves 24/7 monitoring to maintain very high SLAs.
Skill tags
Ultra Low latency streaming
Media Player integration with interactive application
PC, Tablet and mobile streaming
24/7 monitoring
Results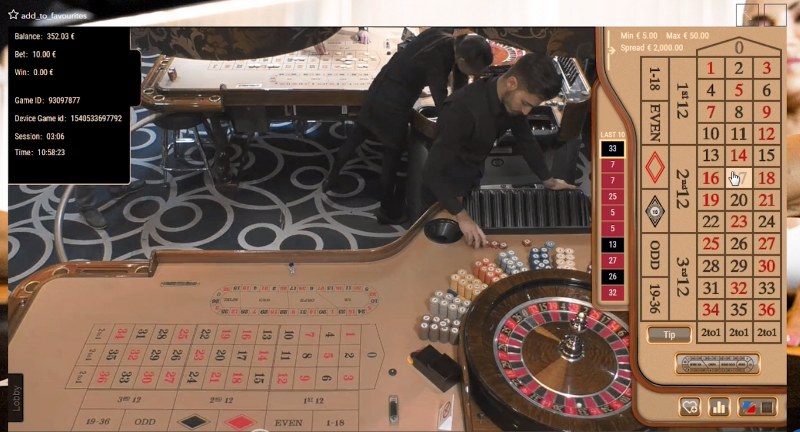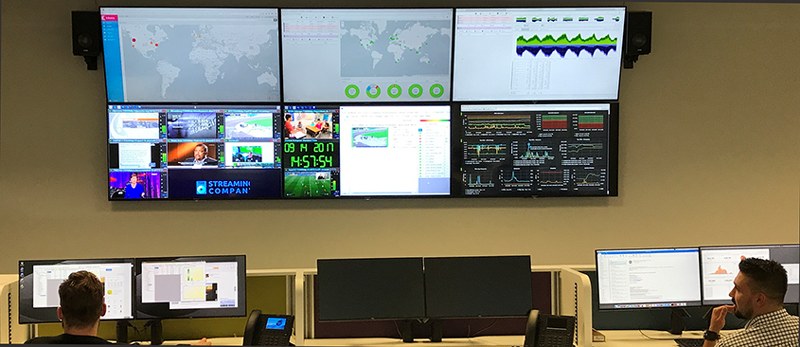 Any Questions?
To find out how we can help you deliver seamless ultra-low latency video streams for the web, tablet and mobile apps, please get in touch with us using the contact form below.