VIDEO BROADCASTING - WHATS HOT THIS MONTH?
31st Oct 2018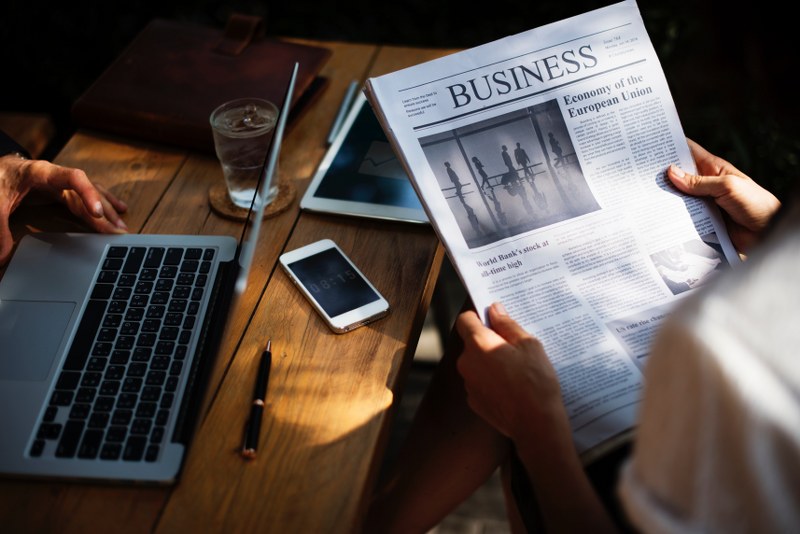 It's been a busy month, this month, in the video streaming industry, and for The Streaming Company as we prepare for the Sports Streaming Summit in November. Let's look at what's been hot this month…
European Matters
We're not talking about Brexit this month! The Streaming Company had exciting news of our own this month, as we continued our platform expansion into Europe with a further PoP based in Poland.
Read more about it in our blog post here.
Other news out of Europe this month included the significant prediction for growth over the next five years. According to a recent report, revenues from OTT are expected to more than double from $9.8 billion last year (2017) to $23 billion by 2023, with SVOD predicted to account for more than half of the total market share.
Interestingly, it is the UK that is expected to spend the most – around $7 billion – which will represent almost a third of all OTT spend across Western Europe.
A date for the diary
Streaming Media West 2018 is adding the Sports Streaming Summit to its offerings this year, and The Streaming Company will be there.
The first of its kind, the one-day event will be held on 13th November at the Hyatt Regency, Huntingdon Beach, and promises attendees networking opportunities like nowhere else.
We will tell you more about this next week but note the date in your diaries and come and network with us there!
Find out more about our low latency solutions for sports and gaming here.
Video content monitoring and measuring success
We've talked about the importance of video monitoring this month, and how to measure the success of your content. TSC's Network Operations Centre (NOC) is a hub of activity, as we monitor our own CDN, live services and websites, in addition to those of our clients. We're pleased to announce that we are extending our monitoring services to offer support to external broadcasters, networks and service providers, OTT/IPTV platforms and other providers and companies who need managed NOC services.
Ensure live stream stability and quality with TSC. Find out more here.
Look out for more streaming news next month, and don't forget to come and find us at the Sports Streaming Summit.
< Back